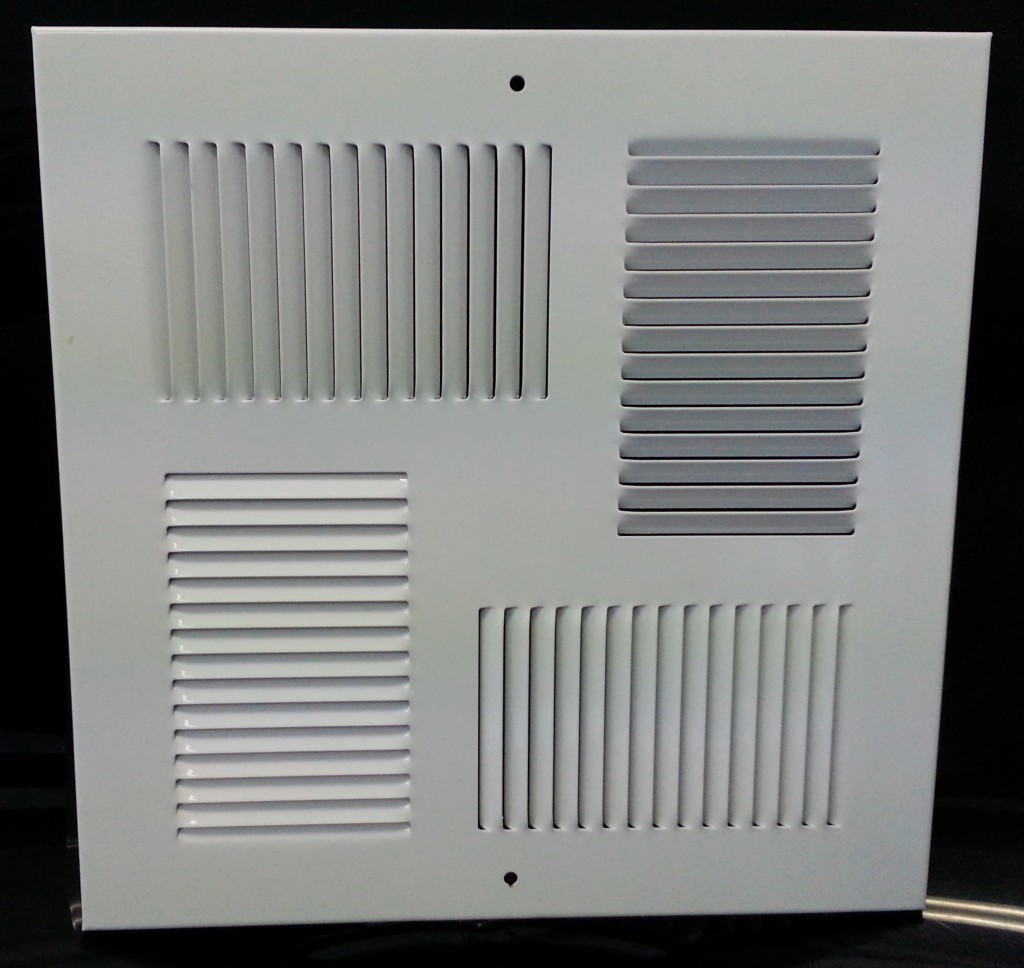 Regardless of the industry, when an opening necessitates durability, strength, or maximum fire resistance, it is important to choose the highest quality door possible.Steel door fabrication is often the method of choice for such instances. Although steel doors have always been valued for their utilitarian functions, it is now possible for steel door fabrication to also include a variety of aesthetic features, as well.
Commercial steel doors are often used in a variety of different industries and settings, including industrial buildings, storage facilities, schools, and more. Hung inside steel frames, steel doors offer a higher level of security and support than mere wooden doors. Steel doors may also be used in interior applications, but they are also the best choice for many exterior applications. Due to the fact that steel doors are resistant to extreme temperatures and water, they also provide an excellent level of protection and insulation, compared to other products.
The fabrication of a commercial steel door begins with a solid core. In choosing a company to manufacture a steel door for your business, it is important to choose a steel fabrication company with a significant amount of experience on fabricating steel doors.